WHO DOES AXS WORK WITH?
We work with a range of individuals, departments and organizations. We are inspired to work with a diverse clientele: from our nation's heroic first responders, to esteemed universities, to world recognized Craig Hospital, honorable veterans and heartening youth. We believe everyone should have access to a vibrant life of wellness, sense of fulfillment and happiness.
We are honored to teach at conferences and departments across the United States.
"I highly recommend this class! I can't imagine a Firefighter that wouldn't benefit from this training!"
-Dave Hamam, Aurora Fire Department & Former US Military
"After the Sleep Recovery Practice I felt amazing! Been practicing everyday and night and so far I feel great! Thank you. I finally feel like my head is clear and not in a fog anymore. Haven't felt this way in about five years." -Ryan Bender, Firefighter Paramedic, Arvada Fire, CO
"I would say that after 24 years in the fire service, the First Responder Sleep Recovery training is the most beneficial and informative class I have taken and highly recommend this class to everyone! " -Sergeant Crance, College Park FD, College Park, GA
"I felt amazing after the Sleep Recovery Practice! I felt refreshed, alert, and full of energy! It was as if I had slept for 3 hours! I would highly recommend this class to all first responders, especially chief officers.
I am an advocate for this program..."
-Battalion Chief J. Schuppe, Louisville Fire Department
"Jacqueline came in to train the University of Colorado men's lacrosse team. We had 75 athletes aged 18-22 and keeping their attention for any period of time can be a chore. Her professionalism, energy and knowledge of human anatomy & flexibility kept the team rapt in attention the entire time!
Not only was the session incredibly educational for both the team and our coaching staff, Jacqueline employed several techniques and exercises that helped the team bond and actually enjoy the routine even though it was physically demanding. As a coach, I can tell you that any activity that encourages players to come together as a team and engage fully is worth repeating. I would absolutely call upon Jacqueline again to come and teach. She is amazing and her workouts are high-intensity!" -Tate Price, CU Boulder Men's Lacrosse Coach & Professional Lacrosse Player
"After my yoga sessions with Jacqueline I feel a calmness. My aches and pains subside. Also, Jacqueline has definitely optimized my nutrition by providing me with the information I needed on foods and supplements specific to my goals. I highly value Jacqueline as a resource!"
-Kenny Anunike, Denver Broncos
"I practiced a Sleep Recovery Practice with Jacqueline at a time when I was going through extensive fertility treatments and needed to clear my head and focus on the task at hand. The private experience was so surreal as I felt in touch with every inch of my body, yet the time flew by like it had been just a few minutes. She helped me clean my mental space and relax like I hadn't in years. Thanks to her and her continued inspiration, I still meditate whenever I can to clear my head of the chaos of now having twin toddlers! She's not only an amazing educator and incredibly talented at everything she does, but she's made it her mission to walk the walk to better the lives of others. She wants everyone in the world to feel peace and happiness within so we all live the life we deserve."
-Shawnae Jebbia, Miss USA 1998, Epi-New-Skin LLC Medical Esthetician, Instructor, and Siemens' Hearing Advocate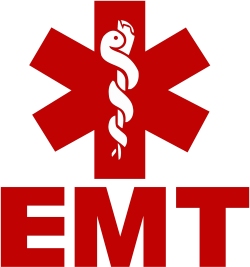 "After I listened to a Sleep Recovery Practice audio meditation yesterday I slept through the night. One of a very few times I have been able to do that for almost two years. Thank you! Your patience, compassion, empathy, and dedication to your work with others is uplifting and inspiring." -Darren Root, Former Kansas City MO EMT
"I am excited to start the Sleep Recovery Practices and feel more energized."
-Lieutenant Mike Kulp, Arvada Fire
"This class taught me new things, reestablished healthy habits I already practice, and gave me tools to improve my sleep recovery which will benefit me personally, the citizens of the city I work for, and my family; they deserve the best of me.

Loved this class!" -Ingrid Lechner, Louisville Fire
"Felt definitely relaxed, more able to go home and deal with the screaming kids. Had a sense in energy and clarity. All in all felt good. Thought the Sleep Recovery Practice was great- haven't been that relaxed in a room full of firefighters ever. I will practice it for sure, and maybe some of the supplements add to my diet." -
Brian Eberle,
West Metro Fire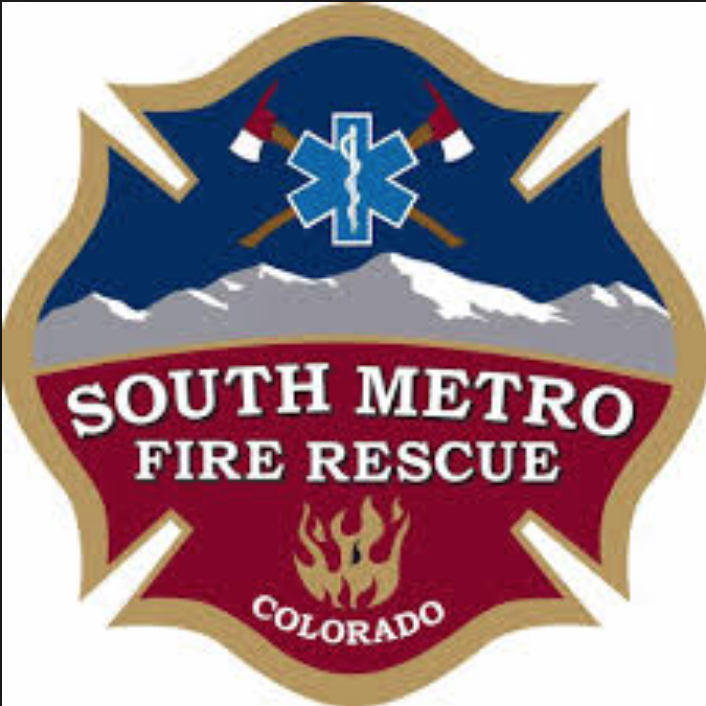 "Absolutely recommend, this should be a core class for any emergency responder, shift worker, or anyone who wants to experience better relaxation and more meaningful sleep." -Training Lieutenant Fred Halazon, SMFR
"I love my sleep mask - I believe it has improved my sleep at least 40% which is HUGE…"
-Katherine Ridenhour, Battalion Chief, Aurora Fire Department,
Retired